Family adventures

JAMAICA
From USD 1457
Family adventure from US1457/person (base on 4 persons)
.
Price include:
Rental vehicle (type Toyota Yaris, upgrade for 4x4 possible) + insurance

All nights in double room and family rooms (2 adults, 2 kids) and all breakfasts

Price does not include:
Air travel, airport taxes and travel insurance

Meals and beverages

Admission fees for excursions (about 150 euros / person)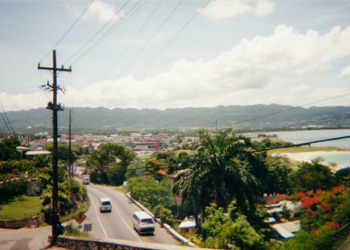 Day 1 : Paris – Montego Bay – Transportation 15 min
Arrival to Montego Bay airport, transportation to your hotel in front of the sea with swimming pool, in the cosmopolitan area of the Hip Strip, close to restaurants and bars.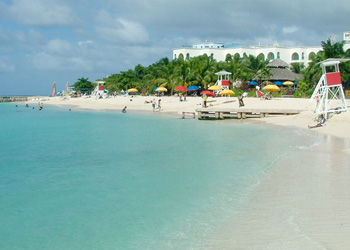 Day 2 : Montego Bay – Ocho Rios – Port Antonio – Transportation 4h30
Transportation to Port Antonio via Ocho Rios, to climb up the Dunn's River Falls. Accomodation in huts and tents in an ecolodge by the sea.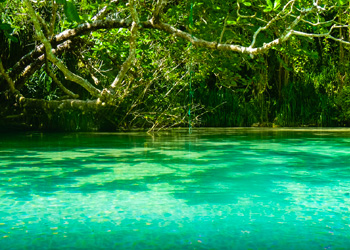 Day 3 : Port Antonio
Many possibilities to enjoy the beach in the area (Frenchmans Cove, San San Beach, Winifred beach, boat tour on the Blue Lagoon).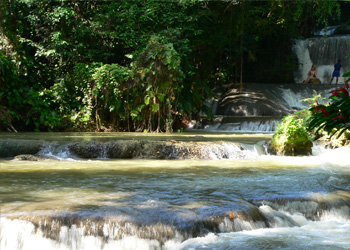 Day 4 : Port Antonio – Blue Mountains – Transportation 3h
Transportation to the Blue Mountains, to the luscious green vegetation and wildlife. Accomodation in a Bed & Breakfast in a tropical garden by the river.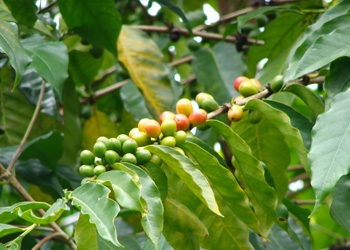 Day 5 : Blue Mountains
Visit of a famous coffee plantation and enjoy, and take it easy, enjoy the place and relax yourself in the afternoon.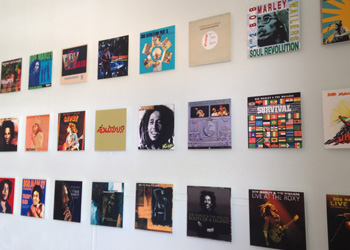 Day 6 : Blue Mountains – Kingston – Transportation 2h30
Transportation to Kingston to visit the Bob Marley Museum and enjoy an ice cream in the park of the Devon House. Accomodation in a hotel in the center of New Kinsgton area with swimming pool, close to bars and restaurants.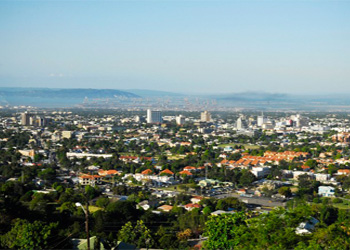 Day 7 : Kingston – Black River – Transportation 4h
Direction to the South West to visit one of the oldest plantations of the island and swim in some refreshing waterfalls before going to Black River, where you will stay in small bungalows by a wild and quiet beach side.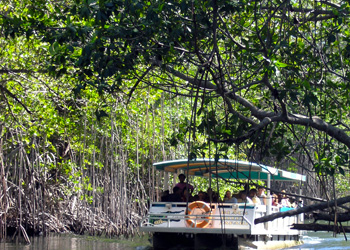 Day 8 : Black River – Transportation 15min
Let's go for the safari to meet the american crocodiles in Black River mangroves.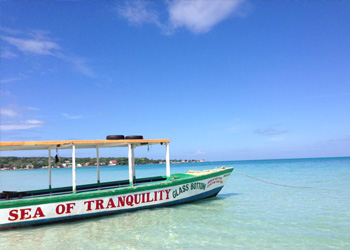 Day 9 : Black River – Negril – Transportation 2h
Transportation to Negril, where you will enjoy the beach in a postcard like scenery. Accomodation in one hotel right on the beach sand.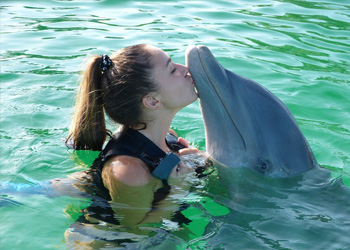 Day 10 : Negril
Free program : relaxation by the beach, visit of West end Negril lighthouse. Optional : Dolphin Cove to swim with the dolphins.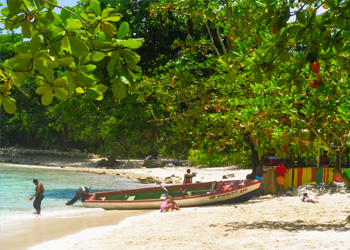 Day 11 : Negril – Montego Bay – Transportation 2h
Transportation to Montego Bay airport for your departure flight.
Feel free to ask us anything !