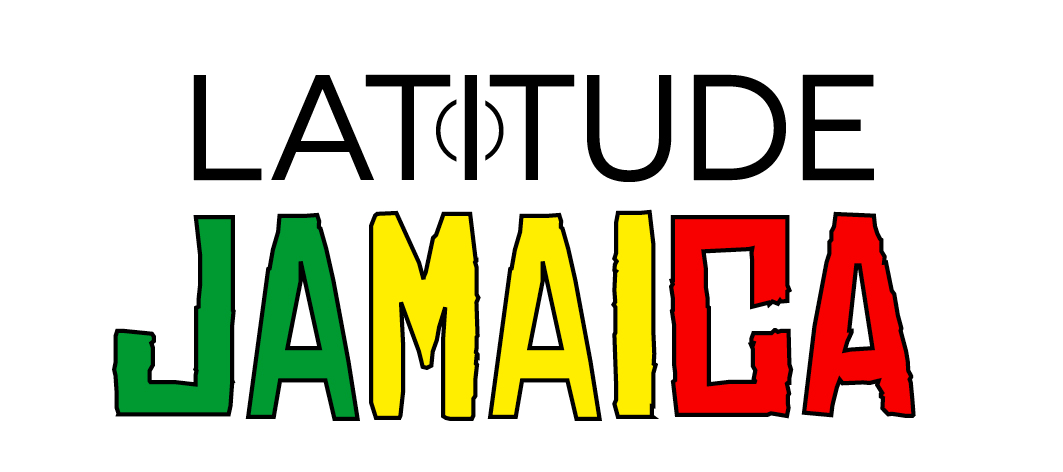 enter site

«We also are travelers. And we are demanding. We want to see the most beautiful places, do the nicest excursions, sleep in the best quality/price accomodations, eat the most exotic food, and be guided by the friendliest and most knowledgable guide." Louise & Dwayne, founders of Latitude Jamaica
.
forex binary options demo account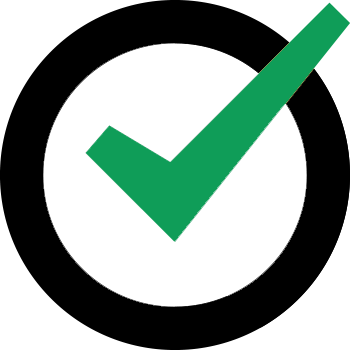 Our travelling commitment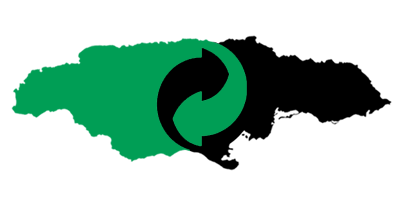 Our responsible commitment
enter Jamaica «land of wood and water » is an island increadibly rich, with a rocky history of which consequences still play in modern Jamaican society. Latitude Jamaica was created with the objective to introduce a sustainable development tourism business model, quite opposite to the mass tourism dominant in the region. Our business model combines an economical activity with social and environmental actions. We only work with independant suppliers so the economical benefits from your presence on the island be shared among as many pockets as possible. We stress the point on meeting and sharing with the people for the cultural exchange to be real on both parts, and we sustain actions for the environmental protection.
20 minimum deposit binary options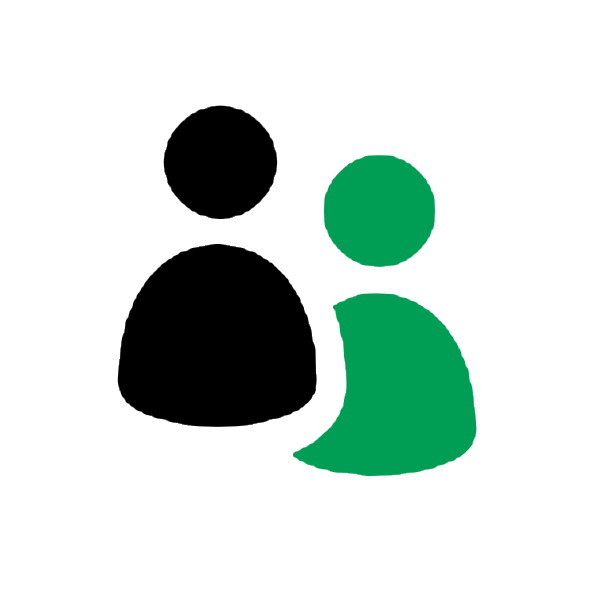 Our reviews are checked !